#38 Champagne
Regular price
$ 18.00 USD
Regular price
Sale price
$ 18.00 USD
Unit price
per
Sale
Sold out
Buy any three regular priced cosmetic  items and get one Free lip liner or eyeliner, mascara, eyeshadow palette or eyebrow pencil. Put all items in your cart and use code Buy3Get1Free in the discount code section when you checkout. This offer will work multiple times and the code only needs to be entered once. Buy 3 get one free, buy 6 and get 2 free and so on. 
One of our designer colors, #38 Champagne will apply as your natural personal shade of champagne with a touch of pink. This versatile color can be worn alone for a natural look or layered with our other lipsticks.
L'Paige Lipstick is the original long lasting lipstick. Loaded with all natural ingredients like castor oil and lanolin, L'Paige lipstick provides instant softness. Aloe vera soothes the skin, while beeswax ensures a fresh, long lasting color. The lipsticks are all gluten free, lead free, and aluminum free and have the added protection of SPF 25.
Made in Taiwan
Ra Nae, UT says:
I love La Paz lipstick. I have used them for at least 30 years. I first found them at the North Carolina State Fair and every year I would go to their booth and and get a supply. Now I live in Utah so I order online and quickly get my stash. I've tried several colors but but I love Champagne because I can wear it alone or top off a darker color with it. I use it every day.
Share
How to use

Apply desired color on clean, dry lips. Apply 3-4 times.

Never apply anything oil based (chapstick, vaseline, lotions) under or over this lipstick. The oils in these products will cause your lipstick to wear off quickly.
Shipping

All orders are ship USPS first class mail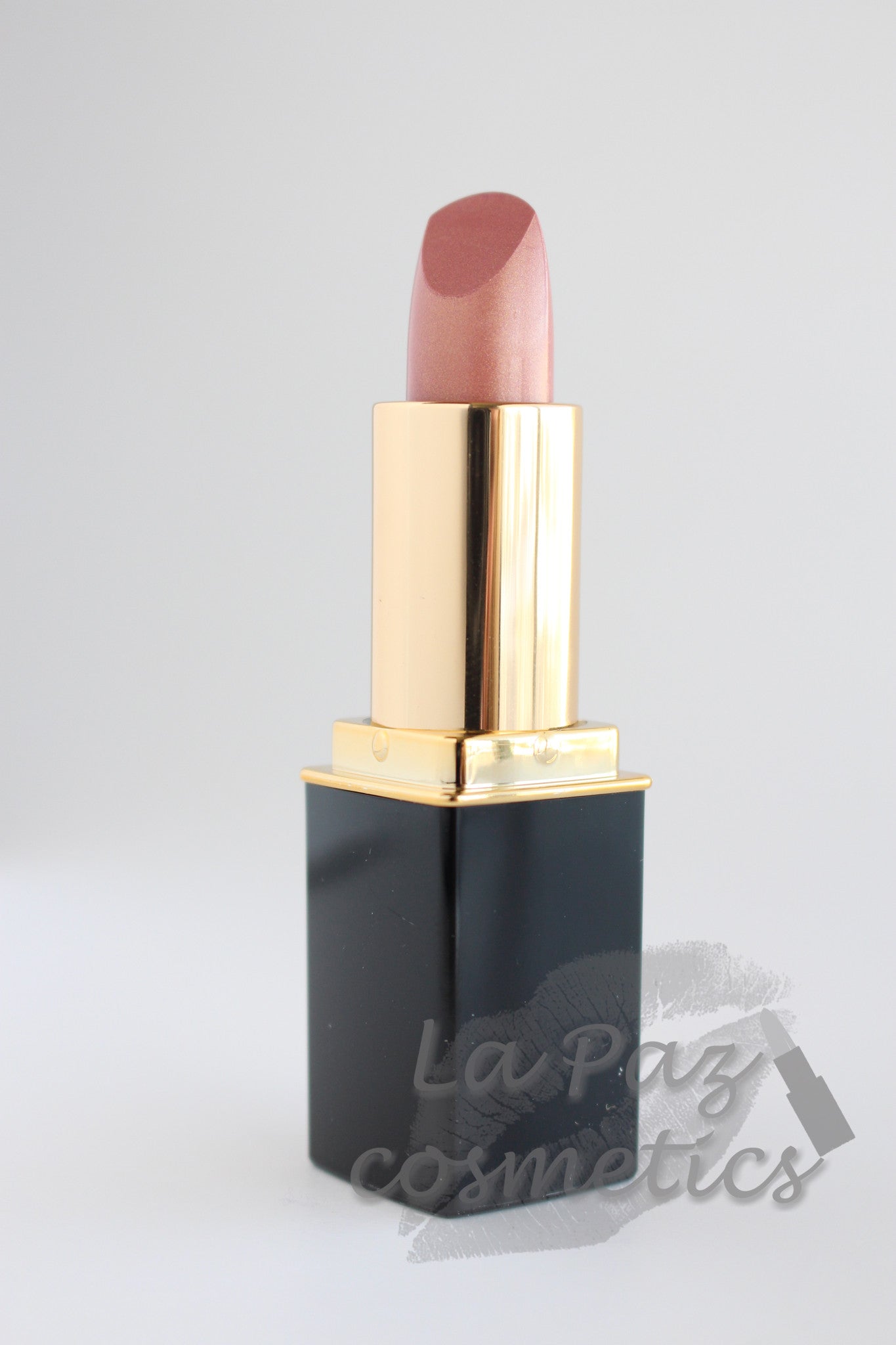 All the lipstick colors can be blended together to create the perfect shade.
Tips & Hints:
You can mix colors! If mixing with another brand of lipstick, apply L'Paige first, and layer the other color on top (keeping in mind, no greasy products).
Favorites for blending:
#38 on top- adds a little golden brown to the color and decreases intensity of darker colors if desired.
#34 Pearl white lightens any color
#56 on top - adds a rose gold sheen on top and also softens other colors
#92 on top - adds a warm tone to a blue base, and decreases intensity of darker colors if desired. 
Any of your choosing! Lipsticks with a darker stain will have more staying power, these are the ones we recommend applying as a base. Apply your lighter color on top.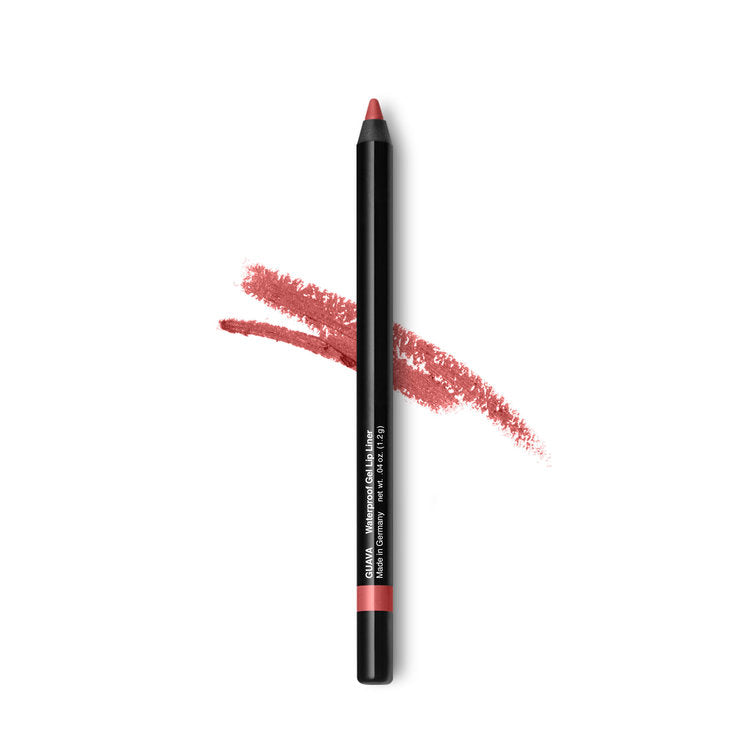 Don't forget a Lip Liner!
Our Lip Liners stay on just as good as the lipstick and I think wearing them together will make each last longer
Click here to see liner colors:
Visit our YouTube channel for more videos and subscribe for updates on lipstick color demonstrations and how to apply makeup